Back to staff directory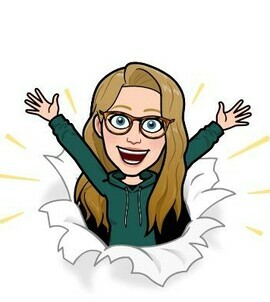 Hey there!
My name is Miss Howatt and I am excited to be returning to Lamont PALS! I have previously taught the program here in Lamont in 2016/2017 before popping over to Bruderheim to teach grade 2. Last year I had the opportunity to work with children on the autism spectrum through an outreach program in Edmonton. I believe play to be an integral part of the learning process and enjoy using a child's natural curiosity as a tool for their learning. In PALS we also love the great outdoors and enjoy weaving nature into student learning.
I love being physically active and enjoy spending time in nature. One of my favourite activities is playing and coaching basketball. I have had the priviledge of coaching elementary and high school basketball teams both in Lamont and in other programs across the division. I am excited to learn and play this year with my pals!