Back to staff directory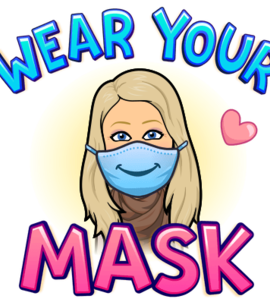 Grade 2/3
Phone: 780 895-2269

My name is Teri-Lynn Whitrow and I am so excited to be teaching at Lamont Elementary this year! I have been teaching since 2006, primarily in Fort Saskatchewan.
My husband and I have been blessed with three beautiful children who keep us on our toes! We do reside in Lamont, but spend a lot of time on my husband's family farm just Northeast of town.
In my spare time, I enjoy any quality time I can get with family, being outdoors, gardening and camping. I'm not a huge fan of winter, but really do love the Christmas season!
I am looking forward to an amazing year filled with opportunities for new friendships, to overcome challenges and to grow together as learners and individuals.