Back to staff directory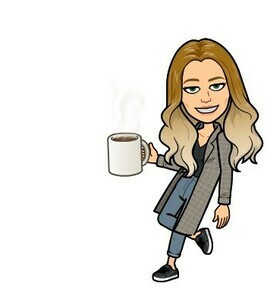 My name is Jordan Brandingen and I'm an educational assistant in the PALS classroom. I started at Lamont Elementary in January of 2019 and instantly loved it and was so excited to come back for the 19/20 school year!
I live in Fort Saskatchewan with my boyfriend, Kale, and our French bulldog, Fernie.
My hobbies include snowboarding, dirt biking, surfing and camping.
I'm very excited to see what the school year brings and to watch the children learn and grow!