Back to staff directory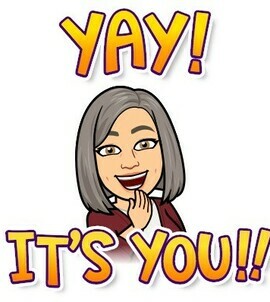 Grade 5/6 Teacher
Phone: 780 895-2269
I am thrilled to be teaching Grade 5 and 6 again this year. This is my third year teaching at Lamont Elementary and being part of the Elk Island Public School system. Lamont Elementary is a remarkable school filled with enthusiastic students, supportive families, and a dedicated, caring staff. I feel blessed to come to work every day.
Outside of school, I enjoy activities such as traveling, hiking, skiing and spending time with family.
In our grade 5/6 class, we strive for success every day. We have many class discussions about what success looks like and understand that being a successful learner is a messy business. We set learning targets, work hard, make mistakes, collaborate with others, go back to the drawing board and try again. We show perseverance. We show courage. We grow. We learn.
Our class website is a resource for students and parents to find out what is happening in our classroom and access helpful links to support learning at home. If you ever have any questions or concerns, please do not hesitate to contact me! Pop by the school, write a note in your child's agenda, send an email, shoot me a text via Remind or call the school at 780-895-2269. I am committed to working with you and your child to ensure that they have a successful and memorable school year!
https://mrsrichert.schoolsites.ca/