Back to staff directory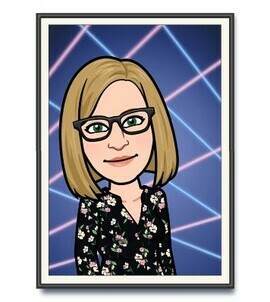 Grade 5 Teacher
Phone: 780 895-2269
I'm so excited to be teaching Grade 5 at Lamont Elementary. Previously, I have taught Kindergarten, Grade 1, and Grade 2 but I have spent the most time in a Grade 5 classroom. Lamont is such a welcoming community and I love being part of the school team here.
I live in Fort Saskatchewan with my husband, Kris, and daughter, Katelyn. Katelyn is a Grade 5 student this year. Reading, walking our dog, Bella, and going on vacation are activities we enjoy. We especially love trips to Disneyland - the happiest place on earth!
I look forward to a wonderful year! Please contact me with any questions or concerns you may have.
All our dreams can come true if we have the courage to pursue them.
-Walt Disney