Back to staff directory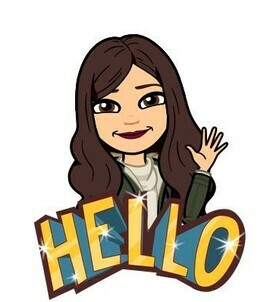 Grade 3 Teacher
Phone: 780 895-2269
I'm grateful to be teaching at Lamont Elementary again this year. This is my fourth year teaching and my third year teaching at Lamont Elementary. I love working here because the staff are supportive, and the students are great. When you walk through our school doors you feel welcomed, and know that it's a place that fosters life-long learning with educators who are passionate and dedicated to their profession.
This summer I married my husband Bevan in Canmore. Outside of school I like to catch up with friends, play board games, visit my home town on Vancouver Island and generally like to be outside by the water.
I can't wait to see what this school year has in store, and am excited for all that it has to offer.
"Be somebody who makes everybody feel like a somebody" - Kid President