Back to staff directory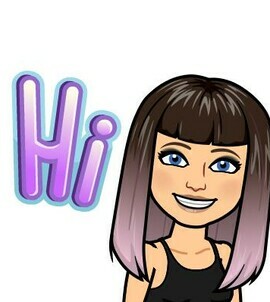 Grade 3 Teacher
Phone: 780 895-2269
My name is Joanne Calder. Lamont is extremely dear to my heart as it is where I grew up and went to school myself. My entire teaching career has been at Lamont Elementary School. I taught grade 5 my first year teaching in the 2007-2008 school year and have taught grade 3 ever since. This will be my 3rd year taking on the First Nations, Metis & Inuit Lead.
My husband, Scott, works in Emergency Services at Sherritt and is also the Fire chief of the Lamont Fire Department. We have a 8-year-old daughter named Cheyanne and our son, Jaxon, will be in Grade 1 this year.
I enjoy camping, playing ball, curling, dining-out and spending time with family and friends.
SOME OF MY FAVOURITE Things: Disney, Harry Potter, Starbucks, the color Blue, curling, baseball & hockey (Oiler's Fan).
Motto:
I've never met anyone who wasn't important!